Today went well. (Amen!)
I accomplished a lot.
This was a very productive day!
I am exhausted.
Tomorrow Nothing! We can eat early and go to bed early, provided I get all the cookies done!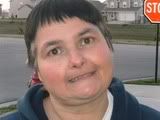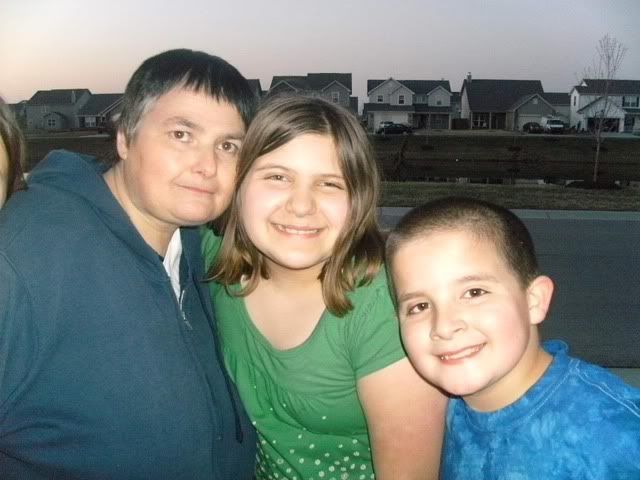 This is my mom! The one who has been sick! That's it I want to say about that right now.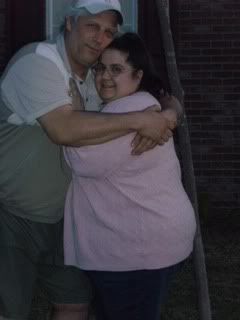 Mr and Mrs Furgason
12/18/95 to Forever!
Well accomplished day, Happy Kids, Mommy Happy!
I love my kids more then words can ever say.
They are the reason I breathe, wake up in the morning, do what I do.
They are my heart, my sun, moon and stars.
I am proud to be their mommy!